We went on to a bike path and it was so fun. We brought out iPod's and took a lot of photos!
 here is one of them. this is one where you take a picture looking up.
To get good pictures you have to get at the perfect angle.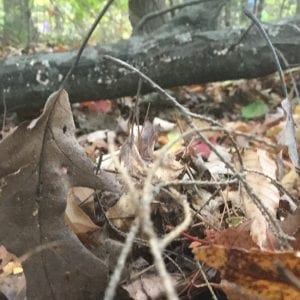 this ids one were you have to get down on the ground.